;
PODCAST PRODUCTION SERVICES FOR YOUR MUSIC/ARTISTS

Could we provide a similar podcast for you or your artists?

A great way of getting product in front of consumers?

Please contact us for more information.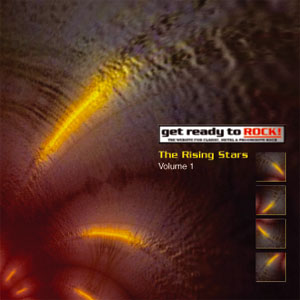 Since 2003, the classic rock website www.getreadytorock.com (GRTR!) has been promoting upcoming and unsigned acts as well as the more familiar mainstream artists.

The CD 'The Rising Stars', produced for the Cambridge Rock Festival 2007, brings together 16 bands under the 'rising stars' banner, and the music styles range from pop rock, through indie, to melodic rock.

Artists include Natascha Sohl who so impressed GRTR! with her debut album, prog rockers 25 Yard Screamer, rock violinist Anna Phoebe and Public Symphony who supported Marillion at their London gigs in June 2007.

Several tracks are alternate mixes or previously unreleased.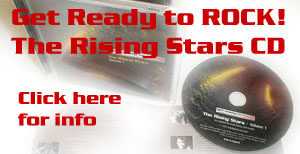 ---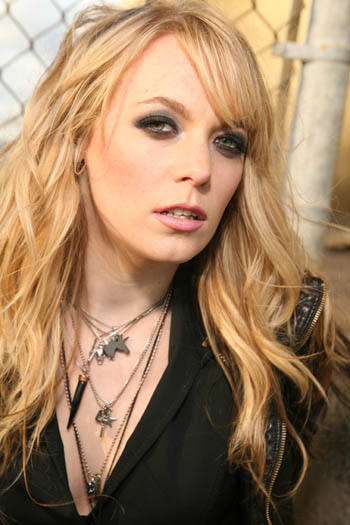 Natascha Sohl

---
Rising Stars Episode 1 (available 27.01.08)
Featuring
1. GLYDER Gambler's Blues
from the album, 'Playground For Life'
2. UXL This Life
from the album, 'Can I Dream Again'
3. NATASCHA SOHL Yesterday's Rain
from the album, 'Dirty Little Word'
4. DELTA Sweet Rosalyn
5. MERMAID KISS A Hard Row
from the EP, 'Salt On Skin'
6. CHASING THE MONSOON Circles Of Stone
featured on the album, 'The Rising Stars'
---
Subscribe via iTunes (click the link - you'll need to have an iTunes account)
Subscribe via our GRTR! RSS feed

---
Website links
---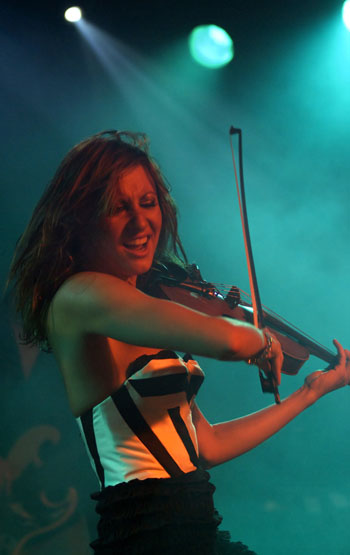 Anna Phoebe, photo: Steve Jones
---
Rising Stars Episode 2 (available 11.02.08)
Featuring
1. STORMZONE Spellbound
from the album, 'Caught In The Act'
2. SACRED HEART Perfect
from the album, 'Shake'
3. 25 YARD SCREAMER Cassandra (edit)
from the album, 'Cassandra'
4. PUBLIC SYMPHONY Rise & Shine
featured on the album, 'The Rising Stars'
5. PUCK Saviour
6. ANNA PHOEBE Gypsy
from the EP 'Gypsy'
---
Subscribe via iTunes (click the link - you'll need to have an iTunes account)
Subscribe via our GRTR! RSS feed

---
Website links
---