Just witnessed your best live gig?.. send us a review!
EDEN'S CURSE, Jillys Rock World, Manchester
19 May 2009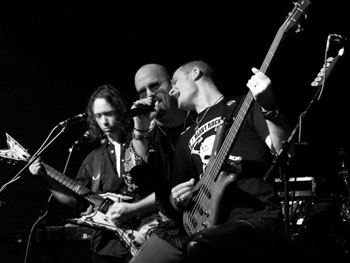 Eden's Curse have been making waves with their second album 'The Second Coming' and are very much a product of the Internet age, the result of a virtually consummated collaboration between Scotsman Paul Logue (one time with the highly rated Cry Havoc) and American Michael Eden. Throw into the mix a German guitarist and Anglo-German keyboards player and you have a cosmopolitan cocktail that puts the fizz back into melodic metal.

Half an hour was never really going to be long enough for this band sharing a bill with Firewind and Stratovarius, but an even shorter set due to PA problems was totally unwelcome. Soldiering on, the band managed to play a few tracks from both albums demonstrating that they have both the tunes and the musicianship.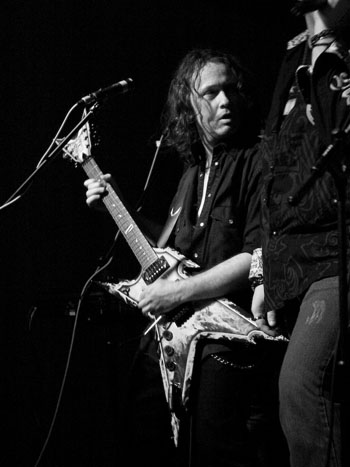 With the guitar onslaught of Thorsten Koehne ably augmented by Jay Parmar, the classy keyboards of Ferdy Doernberg and the power drumming of Pete Newdeck, the one aspect that really suffered were the harmonies - another strong feature of the albums.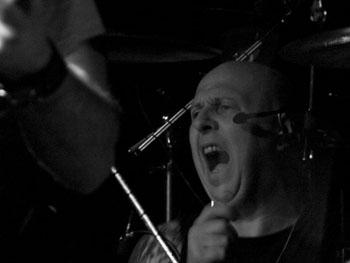 Unfortunately no time tonight for a rousing 'Angels and Demons" that so impressed our man Pollard in Nottingham. But 'Angels and Demons' fairly describes the band's struggle against the odds tonight. Hopefully the Curse will return to headline in their own right sooner than later (but perhaps not at this venue), and to a larger crowd too.


Review by David Randall
Photos by Ian Pollard
---