Video directed by Ludovico Galletti
Elektradrive Productions 2010
From the album 'Living 4'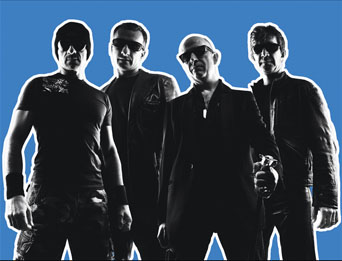 Elektradrive is one of the most significant Hard Rock - A.O.R. bands to emerge from Italy. At the very start, in 1983, the name of the band was Overdrive and they had a four-piece line up without keyboards; after one year they added the keyboards and became Elektradrive.

Elektradrive's debut single 'Let it Survive' was released on 1984 by Smoko Records. Elektradrive were featured, in the same year on the compilation 'HM Eruption' with the song 'Lord of the Rings', and in the compilation 'Metallo Italia' with 'Winner' the year after. In 1985 the band produced a videoclip for 'Winner'.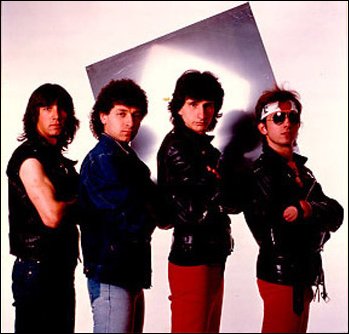 The band in 1983
Elektradrive's debut full length album, 'Over The Space' was released in 1986 via Discotto Records followed by a three months national tour.

The most famous - and widely appreciated - album by Elektradrive, 'Due', was released in 1989 via Minotauro. 'Due' received excellent feedback from the international press, including 5K's on Kerrang Magazine from Dave Reynolds (at the same time, Whitesnake's Slip of the Tongue received 3K's)!
In the same year Elektradrive played with Manowar at Palasport Torino. An intensive international tour followed.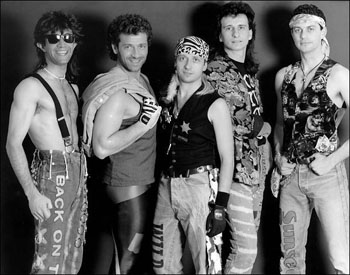 The band in 1990
Elektradrive's third album 'Big City' was released by Dracma Records in 1993. 'Big City' was reviewed by many as album of the month.
In 1994 'Due' and 'Big City' were distributed in Japan by EMI/Toshiba and in Europe by Long Island Records.

After almost ten years of silence, in 2004, Elektradrive start writing songs for a new album: the line up now back to the four original members but without keyboards.

Elektradrive's great new album is 'Living 4', masterpiece that took the band three years of hard work for the writing and recording process.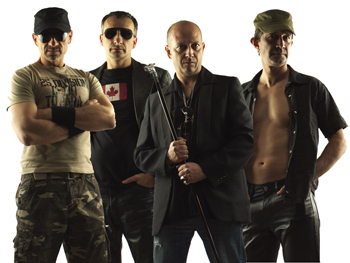 'Living 4' is a mature concept album of modern-classy and bluesy-AOR with committed lyrics about environment, corporations, water scarcity and general concerns on the state of our planet.
The album was released early in 2009 and gained rave reviews in Italian and European music magazines.

The band is now touring, with gigs in the most important Italian cities, and played some festivals with Bonfire.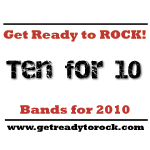 A longer version of the GRTR! band promo can be heard as a podcast. Sign up now for this and others!
---