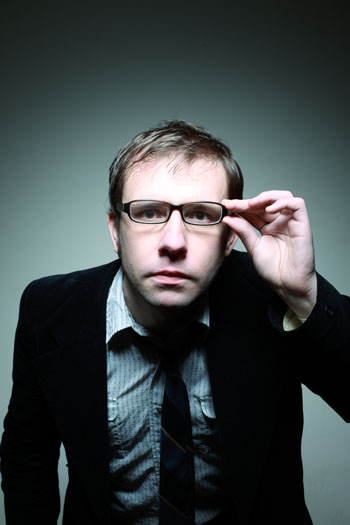 "One of the most promising singer-songwriters to emerge this year" - Clash Magazine
"Some of the best pop / rock you're likely to hear this or any year" - Irish Times
"A mixture of melody, intelligence and sonic innovation. Extremely impressive" - Irish Examiner
"An express train of emotions" - Daily Express
"Sublime, compelling stuff" - Hotpress

These are just a few of the things that have been written about Chris Singleton and his music. A Dublin-born, London-based musician obsessed with classic pop/rock, he writes gems of songs absolutely drenched in melody.

In 2007 Chris released his 'Twisted City' album in the UK and Ireland. Taking the DIY approach, Chris self-produced this record, played most of the instruments on it himself and then set up a label to release it on his own. But it wasn't long before people took notice; Universal liked what they heard so much they offered him distribution in Ireland, and the UK quickly followed suit.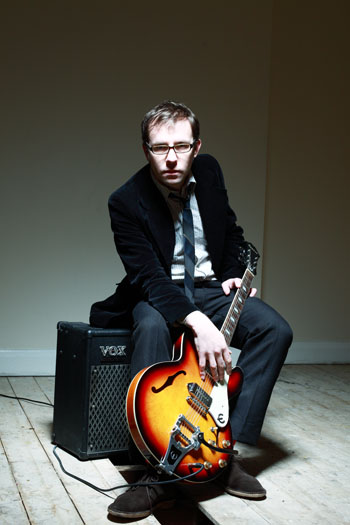 Quirky gigs on London public transport to reflect the album's travel themes led to coverage on BBC and ITV television; and a record which was recorded on a shoestring budget started to gain national airplay and serious plaudits in both the UK and Ireland.

To record his second album, 'Lady Gasoline', Chris has teamed up with a group of London musicians who have played with an intriguing mix of well-known acts, from the Killers to Cat Stevens.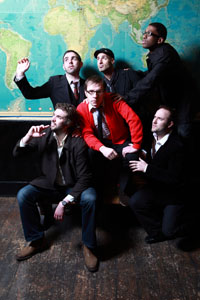 The Distractions are Andy Fleet (piano), John Gibbons (backing vocals), Stelios Kalisperides (guitars), Zane Maertens (bass) and Ben Woollacott (drums), who have helped to give the new record a big dose of energy and fun.

'Lady Gasoline' is an album which basks in an overriding sense of influence, ambition and inspiration. There's 90s indie (Let Me Out); articulate electro-pop (Lady Gasoline); 70s glam (Valium); and a wonderful tribute to the Velvet Underground, the appropriately titled Lou Reed. Sonically, this record falls very much where it lands, gloriously fidgeting between eras.

The album's title hints more than a little at its subject matter: ladies. Whereas each song on Chris' debut album, Twisted City, was conceived as a stop on a tube journey through London, each track on this record – with the obvious exception of Lou Reed – deals with a different woman.

The album was recorded at a variety of London studios and mastered at Abbey Road by Steve Rooke, the engineer behind the recent Beatles remasters.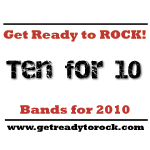 ---
---