Welcome to the getreadytoROCK! competition page
We promote our own regular competitions, but we also signpost other rock-related comps that we know about.
This is your chance to BAG UP!! Just answer the question below
If you have a competition, just email us with all the details, and we will post it here.


---
WIN A XMAS BUNDLE!
Courtesy of Sanctuary Records, USA we have a couple of excellent recent CDs and a DVD. If funky rock does it for you, you'll love the CDs from LIVING COLOUR and FUN LOVIN' CRIMINALS. The INXS DVD captures the band at Wembley in 1991 in front of a 70,000 strong crowd.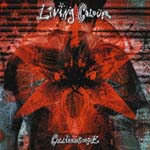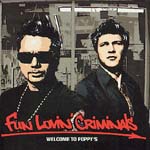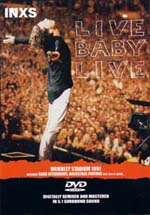 Check out our reviews:
Living Colour
Fun Lovin' Criminals
INXS
The first correct entry drawn after 31 December will win.
Just answer the following question...
What was the name of the Fun Lovin' Criminals Top 5 hit in the UK in 1996
a) Stupid Snacks
b) Scooby Snacks
c) Scooby Doo Where Are You?
Now complete the form below: