Just witnessed your best live gig?.. send us a review!
HAMMERFEST II, Prestatyn, North Wales
11-13 March 2010
Photos by Noel Buckley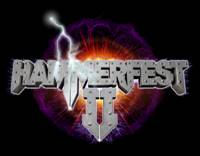 Day 1: Thursday 11 March
Four months after the Hard Rock Hell bash, my liver had just recovered in time for the second round of the Hammerfest here at sunny Prestatyn in North Wales - a place that is fast becoming a second home for many party going, rock loving degenerates. (Please don't talk about Noel like that...(ed)).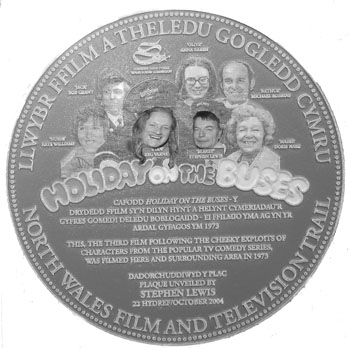 It's a good five hour trip up the motorway from London, but as soon as you get to the security gate of this Pontins hoilday camp, it's smiles all round. I'm half expecting a 'Welcome Home' banner put up for us. Unfortunately Blakey is not there to greet us at the security office like he does in the film 'Holiday On The Buses', but it's enough for me to say ''I get you Buckley'' to my photographer for the weekend Mr Noel 'The walrus' Buckley.
After the easy process of acquiring the keys to our chalet, it was time to relax after a long journey and to get all excited for the weekend ahead. DJ Krusher Joule and Metaltalk.net's Steve Goldby were our next door neighbours who came in and said hello to our special friend Uncle Jack. (Surely a sponsorship deal beckons?)
Emptying the bottle whilst Liverpool got red faced against Lille in the Europa Cup on Channel 5 was not a good idea, as it meant I missed an apparently good set from Crimes Of Passion.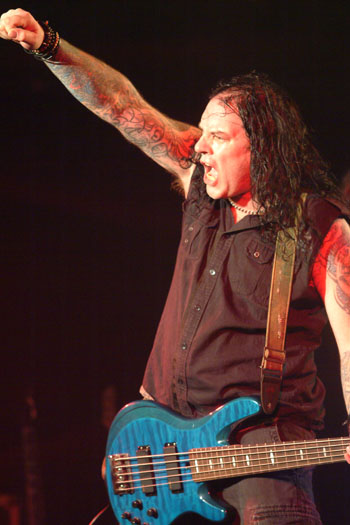 It was exactly this time last year that Beholder performed their very first proper gig in the Queen Vic pub at this festival and went down a storm. Now on the larger Empire stage and playing to ten times the amount of people Beholder conquered all over again.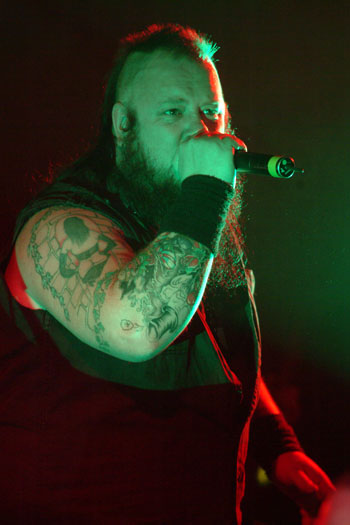 Simon Hall is the handsome beast who is the eye of this beholder, had the audience in the palm of his hands, leading his merry men through a set of heavy British metal. 'Never Take Us Down' is fast becoming a new metal anthem that you will find on a Sunday newspapers free CD in twenty years time. The perfect band who should in my opinion support Motorhead on their forthcoming tour.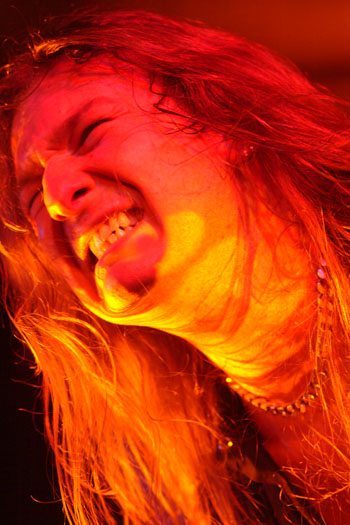 Having the difficult task of following Beholder was Itailian metallers Arthemis. Calling themselves thrashers, but they are more in the Megadeth 'Countdown To Extinction' vein. Good melodic heavy metal with some great catchy hooks and vocals that you can understand. A highly enjoyable set. Just one falsetto ... give it to me ... delicious metal from Italy ... Arthemis ...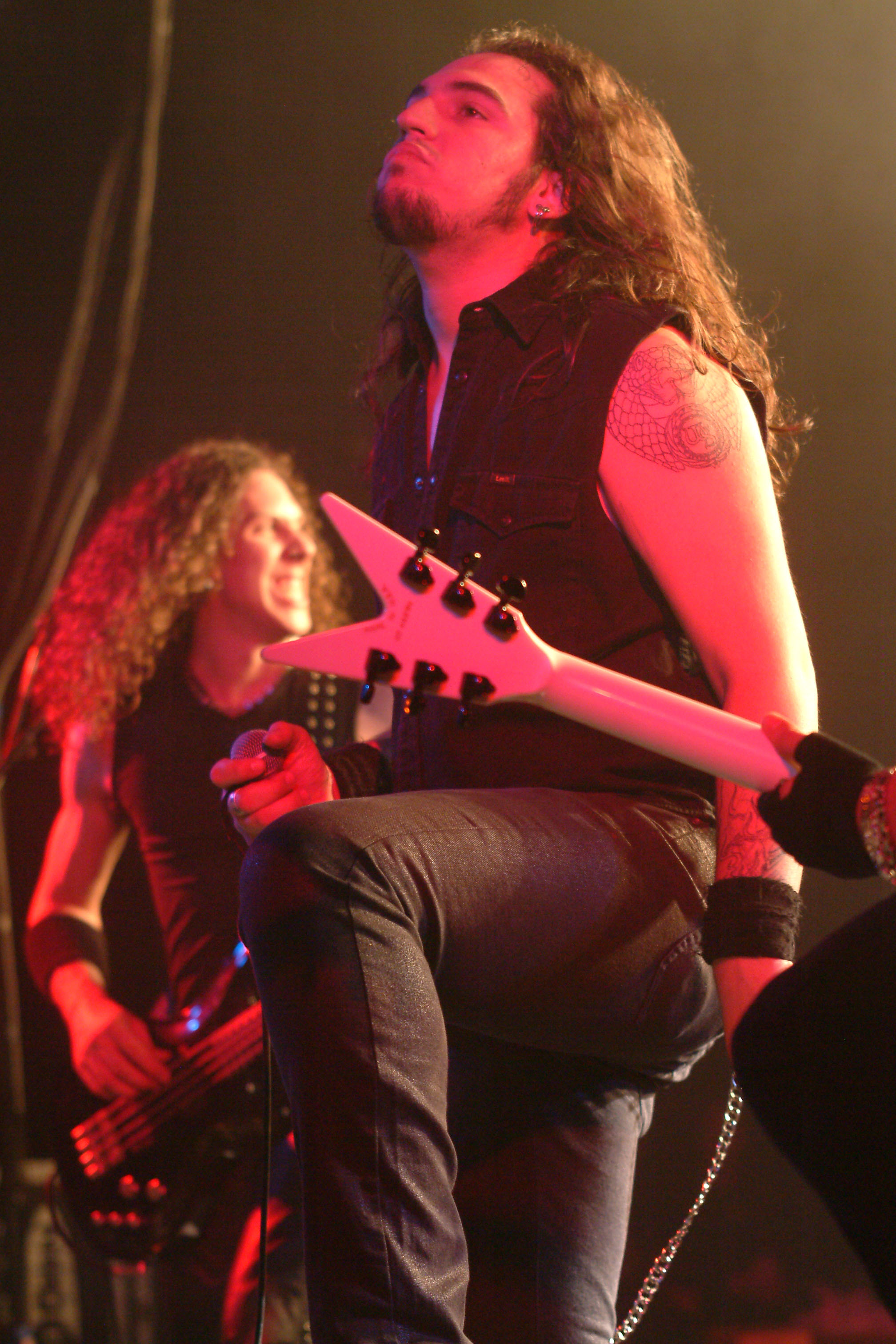 A short sharp shock from SSS followed. Some great riffs in the NWOBHM style was ruined as soon as the singing kicked in, speeding up into some lawnmower thrash. SSS could stand for many things but something supremely special is not one of them. The youngsters down the front loved them though nonetheless.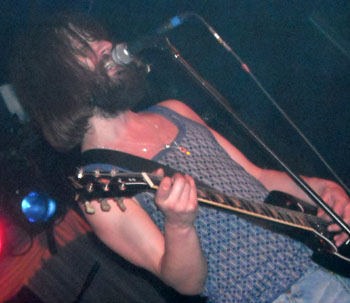 Photo by Mark Taylor

Gentlemans Pistols are a class of their own. The bearded beatnik warriors from Leeds are improving with every performance. With former Carcass guitarist Bill Steer helping to...er...steer the band, these stoner rock gods are beefing up their sound with more stock in the newer material. 'Sherman Tank' is simply groovy baby.

The Gentlemans Pistols are fully loaded with some great tunes and their forthcoming second album is my most anticipated release of this year. Expect beards from the book of Kama Sutra to become trendy again. One of my favourite bands of the weekend.

With Krusher Joule rocking the dancefloor for the rest of the evening, a good night was had by all.

Back in our chalet I was Hank Marvin, and it was time for some more drinkies and some pizza which was being heated up in the oven.

Unfortunately my drinking companion for the weekend Mr John Oakley found his pizza a bit too hot to handle. On removing the pizza from the oven, after saying ''Ooh ouch bugger'' promptly dropped the pizza face down on the kitchen floor. I'm glad to report he still ate the lot. As Krusher would say 'ROCK HARD, ROCK HEAVY, ROCK ANIMAL'.




Review by Mark Taylor

Photos by Noel Buckley
---