Holier Than Thou Records (HTT) Established in 1995, the label sits firmly within the grassroots of independent rock and alternative music.

HTT captures the UK rock and alternative scene perfectly, the releases available through the label are high quality albums, EPs and singles from talented artists presenting the spirit of true independence.
HTT represents a full spectrum of genres ranging from heavy and industrial metal to commercial, classic, indie and retro retro rock.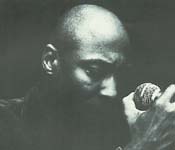 HolierThanThouRecords.com is regularly updated, with new signings and links to the artists websites, selected MP3 full downloads and Real Player juke box showcases. You can also purchase all CDs via our secure online order form.




...the spirit of true independence
Among the latest additions to our roster, legendary R&B artist GENO WASHINGTON, and upcoming rockers BUNGALOW ZENN.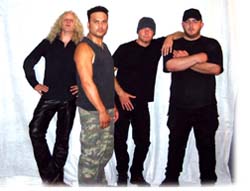 Holier Than Thou Records welcomes enquiries from new and established artists, you can contact us via our website.