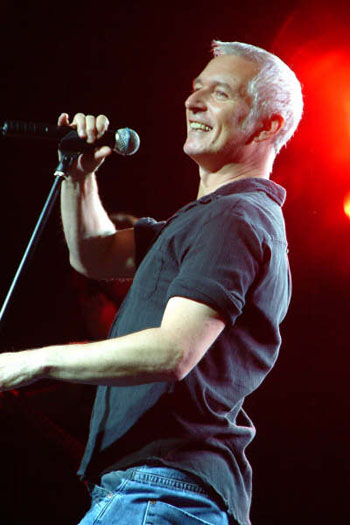 Photo: Noel Buckley
Thunder release 'Bang!' on 3 November.
The album features 12 brand new tracks and was recorded at Walton Castle near Bristol, at various times during the spring of 2008.
They also finished off another EP - the third in a series of 3 - entitled "The Joy of Six" and released at the same time as Bang!.
Pete Feenstra caught up with Thunder's Luke Morley and Danny Bowes in London just prior to the album's release.
They discuss their independence away from EMI and the new album 'Bang!'.
Interview 20.10.08 (5:57)
Interview © 2008 www.getreadytorock.com
First broadcast on www.getreadytorockradio.com
Hear the full interview by subscribing to our podcast: