Just witnessed your best live gig?.. send us a review!
STATUS QUO/Roy Wood/Kim Wilde
O2 Arena, London 11 December 2011
Photos by Noel Buckley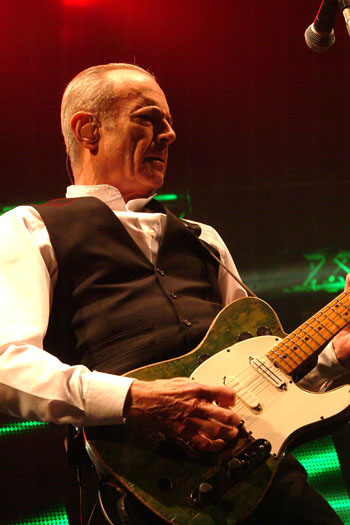 Whilst a bunch of wannabees were performing at Wembley, across in the east at the O2 Arena, the real X Factor was happening. Status Quo,Roy Wood and Kim Wilde bought the Quofestive show to town.
Billed as the ultimate Christmas show, this was a boast that lived up to its name.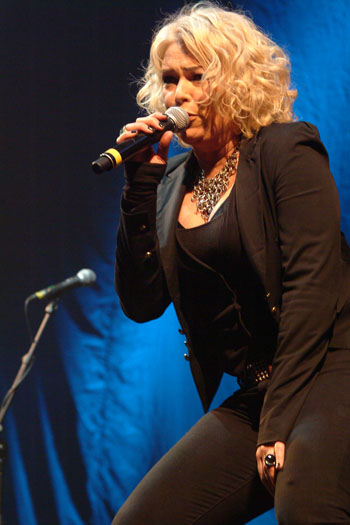 Kim Wilde, who took to the stage first, was like a breath of fresh air, from the opening chords of "Chequered Love" she treated the packed arena to the very best of 80s rock/pop....Her enthusiasm was infectious and she was simply outstanding on tracks like "You Keep Me Hanging On".
Kim also slipped a couple of tracks from her new album "Snapshots" the highlight for me was a full on version of the Buzzcocks' "Ever Fallen In Love". As expected she finished with "Kids In America" which brought the whole crowd to its feet. Kim Wilde is a must to see again next year.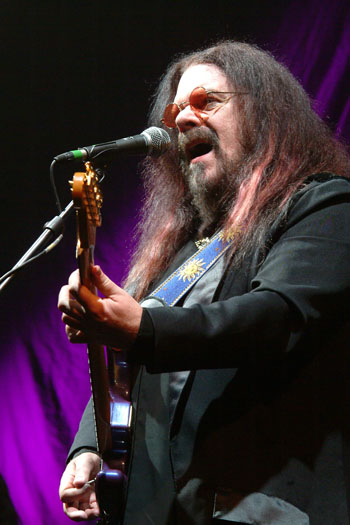 Up next was Roy Wood, kicking of with "California Man" this was very much a greatest hits set, spanning this man's great career.
With bands like the Move and Wizzard, Wood has some great material to fall back on. Songs like "Blackberry Way", "Flowers In The Rain" were just what the crowd wanted....perfect singalong.
As with Kim Wilde everyone knew what the last song would be......"I Wish It Could Be Christmas Everyday" and of course Mr Wood did not disappoint.
As for Quo....what can one say, that has not been said before. I first saw this band in about 1971 at the old Marquee Club in Wardour Street, and I have yet to see them do a bad show.
From the opening strains of "Caroline" the band had the crowd eating out of their hands. All the hits as expected were played, still sounding as fresh today as the day they were written. "Down Down" was awesome.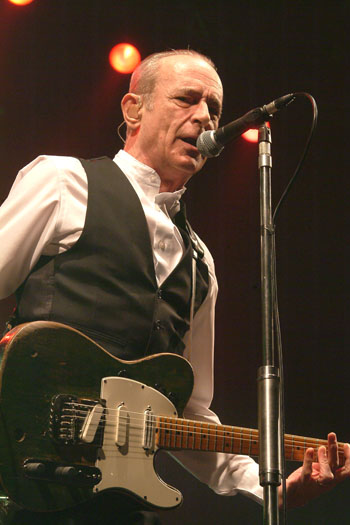 Tracks from the new album "Quid Pro Quo" like "Two Way Traffic" and "Let's Rock" are going down as well as the more established songs. The success of "Quid Pro Quo" seems to have breathed new life into the band.

Wilde and Wood joined Quo for the Xmas encore of "Walking In A Winter Wonderland" and "Santa Claus is Coming to Town" and to be honest it worked.

A superb night's entertainment.


Review and photos by Noel Buckley
You can use the direction keys on your keyboard to navigate through the gallery
---