MIKE ZITO Today Delta Groove EGRR503 (2009)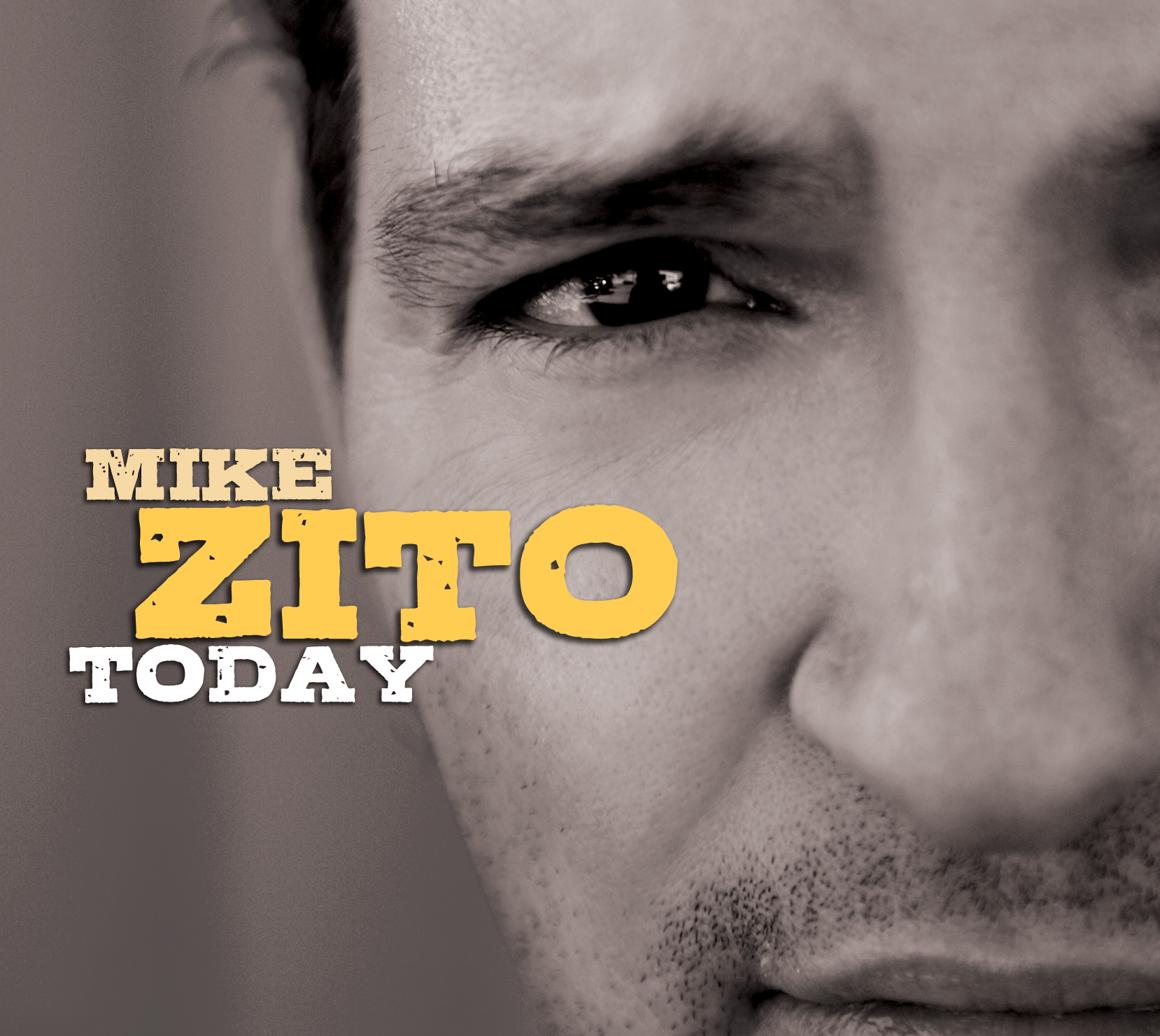 Mike Zito is the kind of white boy soul singer who's mix of heartfelt and angst ridden lyrics come from a life of living the hard streets. His ability to transform life's kickbacks and into descriptive narratives comes on the back of an apparent upswing in his life that sees him in the company of some esteemed session musicians including Benmont Tench on keys (Petty/Dylan) Hutch Hutchinson on bass (Bonnie Rait/Walter Trout) and Tony Braunagel on drums (Bonnie Rait/TEric Burdon).
The result is a soulful album that has its moments in both electric and acoustic mode, but ultimately too much material here relies on the same languid tempos making it difficult for him to overcome a dirgy feel.
And that is a shame as Mike has a fine soulful voice and is unafraid to bring some emotive praising to bear on his material. A mix of languid funky grooves, soulful outings make for a pleasant if not essential album. Only occasionally does he cut lose on guitar, most notably on the midway point of 'Universe' and the subtle ascending guitar line on 'No Big City'.
In fact Mike's best effort such as 'Universe' hit base after repeated plays as does the delicate rhythms and percussion of 'Today' and the impressive groove and cool chorus of 'No Big City'.
No problem there except that you have to ask how many people are going to have the patience to revisit some of this CD's best work, if only because too much of the material is in the same vein.
On the unusually structured groove of 'Dirty Things' the number just about bursts into life before it ends too quickly. In some respects Zito is better in acoustic mode such as on the title track where the listener's attention is more solidly focused on his voice rather than some of the accompanying plodding arrangements.
The first bonus track for example, is an acoustic reading of the 'Holding Out For Love' really shows what Mike is about and suggests a solid songwriter with an ability to conjure up a sold narrative. But too often his oeuvre is weighed down by an over reliance of mid tempo grooves that ultimately stifle the album as a whole.
Nonetheless, if you are into white boy soul you could do worse than revisit an album that grows with repeated plays.
***
Review by Pete Feenstra
---
| | |
| --- | --- |
| | Print this page in printer-friendly format |
| | Tell a friend about this page |