THE SLEEPY JACKSON Personality Virgin (2006)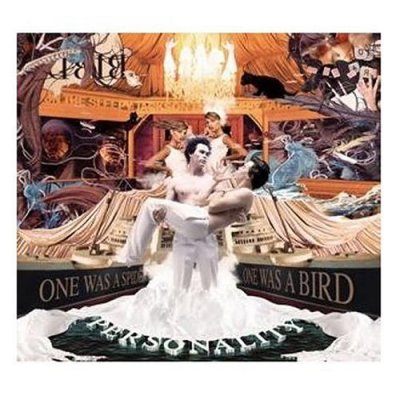 Luke Steele is the man behind this band along with long time drummer Malcolm Clark. After reviewing the excellent single 'God Lead your Soul' with its lush harmonies and arrangements I was looking forward to hearing the full album.
Happy to report it doesn't disappoint! From the opener 'You Needed Me' - think Jellyfish meets the Beachboys through to the closing notes of 'How Was I Supposed To Know' it is a musical journey of delights.
Yes it is very pomp in places but then that's no bad thing and there are hints of the mighty ELO in the string arrangements and the Beatles in the song harmonies. Slight warning though like any good thing it is best is small doses as it can all become too much on the old ears at times.
Luke Steele has a very melodic vocal delivery that suits the music and lyrics wonderfully.
For lovers of pomp, ELO, the arrangements of Brian Wilson this is an album to own and treasure.
****½
Review by Jason Ritchie
***** Out of this world | **** Pretty damn fine |
*** OK, approach with caution unless you are a fan |
** Instant bargain bin fodder | * Ugly. Just ugly
get ready to rock is a division of hotdigitsnewmedia group