PATRICK MORAZ Reissues Voiceprint (2006)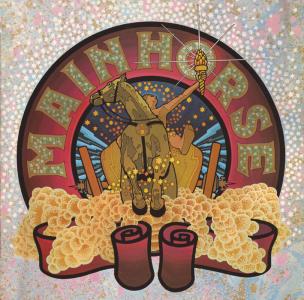 Two CDs with one common denominator: keyboards maestro Patrick Moraz, who after these early seventies sorties went on to join Yes for their album 'Relayer'.
MAINHORSE (Voiceprint IDVP001CD) is a classic slice of prog rock that at times recalls the Hammonding of Thijs van Leer in Focus and at others evokes Trace, the prog rock trio that featured another Dutchman, Rick van der Linden.
Released for the first time on CD, this eponymous debut album was issued in 1971. There's some good moments from guitarist Peter Lockett, too. ****
REFUGEE (Voiceprint IDVP002CD) is altogether more grandiose. Perhaps the presence of Lee Jackson and Brian Davison made this more of a neo-Nice outing: the inclusion of two 16-minute plus 'suites' is of course de rigeur.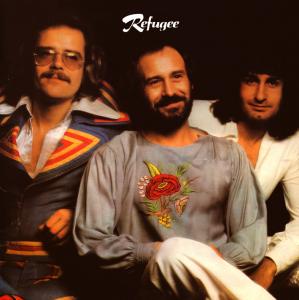 Moraz is a less flamboyant player than Keith Emerson and this album, first issued in 1974, is more 'experimental' and electronic - sounding like Gentle Giant and that other prog trio, Egg. ***



Both albums have been newly remastered by Moraz and are highly recommended for lovers of keyboard-led prog.
Review by David Randall


Ritt Mickley, from 'Refugee'
© 2006 Voiceprint. All rights reserved.