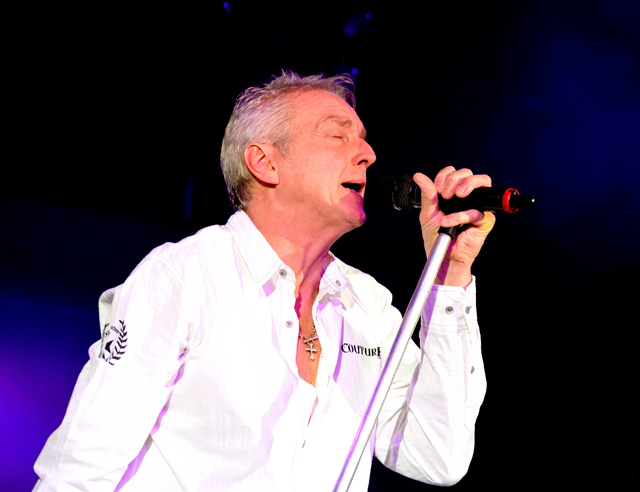 NEW ALBUM FROM FM AND RADIO FEATURE
Melodic rockers FM release their latest album 'Atomic Generation' on 30 March via Frontiers

On Sunday 4 March, the band's frontman Steve Overland chats to Get Ready to ROCK!'s David Randall about the band's progress over the past decade after they reformed following a successful gig at the Firefest event.
The special feature will include tracks from the new album The band play UK dates in May with Dare and Toby Jepson.
---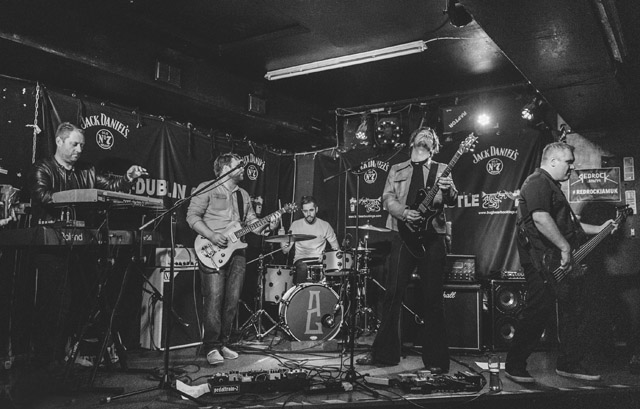 ARTISTS THAT WE'LL BE LOOKING OUT FOR IN 2018
In our 'Best of 2017' survey we listed upcoming bands in the "breakthrough act" category.
In the Popular Poll results AUSTIN GOLD (pictured), from Peterborough, were voted top, whilst the Get Ready to ROCK! reviewers considered blues rocker ELIZA NEALS one to watch out for.

Amongst other contenders we'll be following this year CATS IN SPACE, who release a live album this month, and MASON HILL whose debut album is due in 2018.
More information (Austin Gold)
Photo: Olivia Johnson
---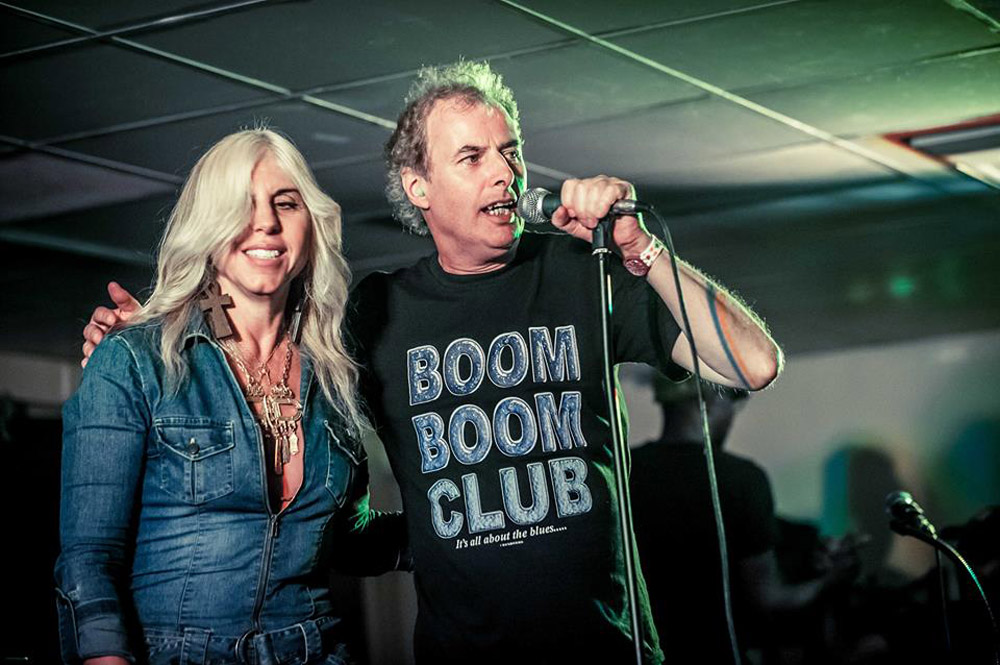 PETE FEENSTRA NOMINATED IN BLUES AWARDS
Get Ready to ROCK! Blues/Rock and Features Editor Pete Feenstra has picked up two nominations in the 2018 UKBlues Awards
Pete (pictured with Eliza Neals) has been nominated for 'Lifetime Contribution to the Blues' and "Blues Personality of the Year". He works tirelessly promoting artists and gigs via his venues in the south of England plus contributions to Get Ready to ROCK! reviews and radio shows.
There's still time to vote for Pete. Follow the link below for more information
More information Register and vote now!
---
Albums of the Month
THE TEMPERANCE MOVEMENT A Deeper Cut(Earache)
"In a world of abundance of everything, The Temperance Movement shine like a beacon and stand head and shoulders above the crowd for their sheer creative genius and their intense, high energy live performances...Cocksure, confident, contemporary British rock music at its very best" (Mark Shaw)

---

IGNORE THE SIGN A Line To Cross (SPV)
"...now we can add Ignore The Sign to the list of classy melodic hard rock bands to enjoy. An assured debut and sure to please melodic rock and classic rock fans." (Jason Ritchie)

---

SAXON Thunderbolt (Militia Guard Music)
"... it's a weighty mix and from the outset you know you're in for some serious rocking ... this is already a sure-fire contender for one of the year's best. " (Joe Geesin)

---

JOE SATRIANI What Happens Next (Sony)
"It must be very difficult for a ground-breaking guitarist to stay at the top of his game and still sound fresh ... But on this, his sixteenth solo album, Satriani still sounds relevant and will still make most wannabe guitarists run for cover." (David Randall)

---

MAGNUM Lost On The Road To Eternity (SPV)
"'Lost' will appeal to the die-hards (who will surely hail the return of the early eighties logo) as well as the lapsed. Forty years after their recording debut, 'Lost On The Road To Eternity' is an absolute triumph.." (David Randall)

---