WIN A SIGNED FM EP!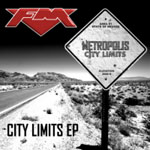 2010 has marked the renaissance of melodic rockers FM and to celebrate we're giving away two signed copies of their latest EP.
'City Limits' features 9 tracks, including an acoustic version of 'That Girl' and several live versions of tracks from their current album 'Metropolis'
EP review
Just answer the following question. Closing date 15.11.10
When did FM first get together?
a) 1986
b) 1985
c) 1984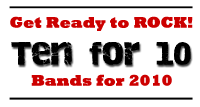 Now complete the form below: