WIN ALBUMS BY GUESSING THE PLAYLIST!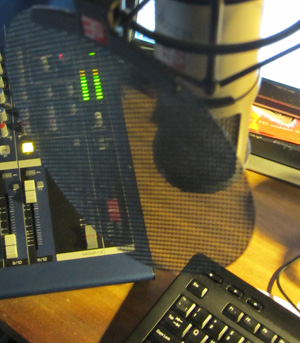 Get Ready to ROCK! Radio presenter David Randall celebrates his 300th show this Sunday, 19 May, at 22:00 (GMT+1)
We're inviting listeners to guess which tracks we'll be playing from selected artists.
All correct answers will enter a prize draw for each artist to win a bumper selection of 6 albums featured over a six-year period.
Presenter page (with playlists!)
You may find further clues at our Last.FM page!
Please enter at the competition page
Closing date 19.05.13 at 23:00 GMT+1. Winners will be notified by 31 May 2013