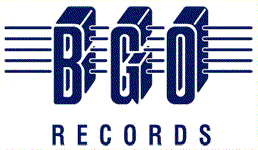 WIN A BATCH OF BGO RELEASES!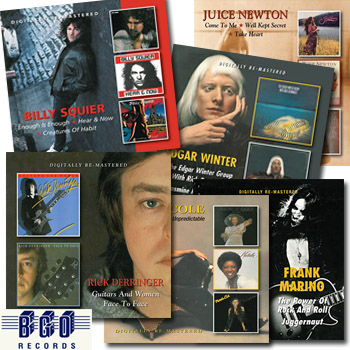 Get Ready to ROCK! Radio and BGO Records have joined forces this month to offer a selection of recent album releases.
One lucky entrant will win:
BILLY SQUIER Enough Is Enough/Hear & Now/Creatures Of Habit
EDGAR WINTER The Edgar Winter Group & Rick Derringer/ Jasmine Nightdreams
RICK DERRINGER Guitar & Women/ Face To Face
NATALIE COLE Inseparable/Natalie/Unpredictable
JUICE NEWTON Come To Me/Well Kept Secret/Take Heart
FRANK MARINO The Power Of Rock And Roll/Juggernaut
We want to know the year that 'Frankenstein' was first a hit in the UK singles charts for Edgar Winter?
1972
1973
1974
Please enter your answer below.

Closing date 16.09.12. Winner will be notified by 30 September
Now complete the form below: